Gotta start talking about something. I haven't been reading a lot of new comics that come from the "big" publishers, but I do really enjoy the series I am reading. These currently include:
The Champions
Justice League
Superwoman
Astro City
Groo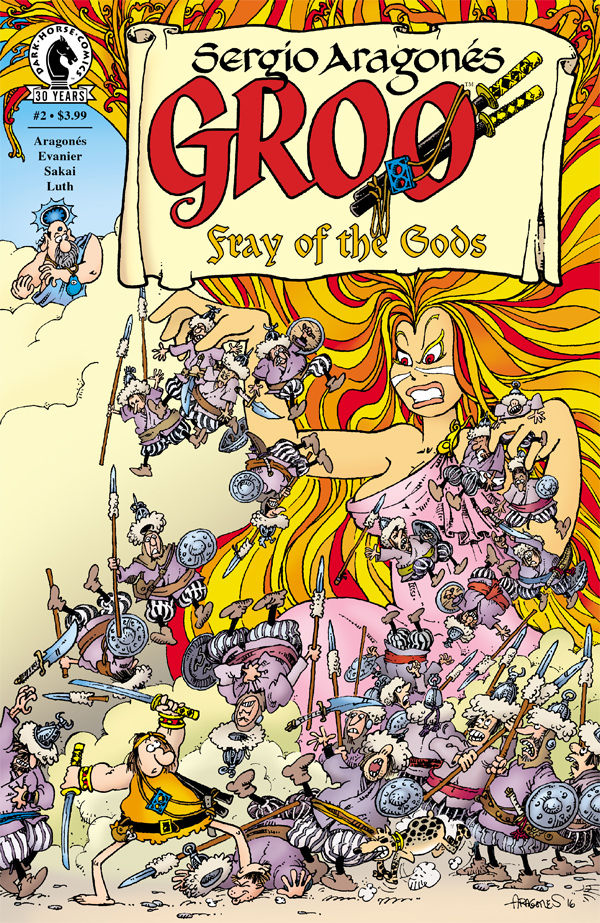 Resident Alien
The Komandi Challenge
Star Trek: New Visions
I am planning to check out the new Waid-written Captain America series, also. Perhaps you have a suggestion? You could comment below.